Dynatech International News & Media
Stay informed about the innovative strategies, technologies, and best practices that are revolutionizing the way supply chains operate in diverse industries. From optimizing efficiency and resilience to ensuring seamless coordination across complex networks, our articles and features will keep you abreast of the trends and developments shaping supply chain solutions for commercial and military applications. Explore our comprehensive coverage and gain valuable knowledge to stay ahead in the ever-evolving world of supply chain management.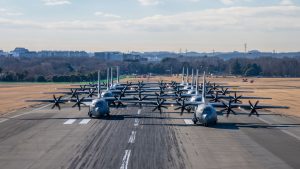 Dynatech International's trade show schedule promises an exciting journey, taking us through renowned events until February 2024.
Read More »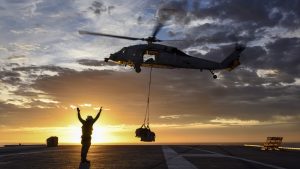 Explore the convergence of military and commercial supply chains, focusing on enhancing efficiency and resilience. Discover shared strategies such as leveraging technology, fostering collaboration, and prioritizing contingency planning. Uncover the key principles that drive optimization in both sectors and adapt to changing environments for uninterrupted operations. Delve into the world of supply chain solutions for military and commercial platforms and drive success in an evolving marketplace.
Read More »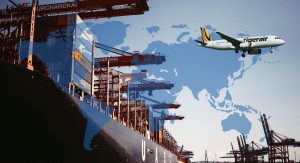 Discover the strategies to optimize military supply chains for efficiency and resilience. From demand forecasting to cutting-edge technologies, explore how to revolutionize military logistics. Join us as we uncover the principles behind building resilient supply chains, ensuring critical resources reach their destinations, regardless of circumstances.
Read More »
We aspire to be the preeminent full spectrum commercial and defense supply chain company. We leverage advanced technologies and industry-leading practices to provide superior products, quality parts, rotables, and repair management services in a timely, cost-effective, and environmentally responsible manner. We partner with best-in-class US and International companies exceeding the demands of both commercial and governmental clients. Our commitments to innovation, customer satisfaction, and environmental responsibility set us apart.