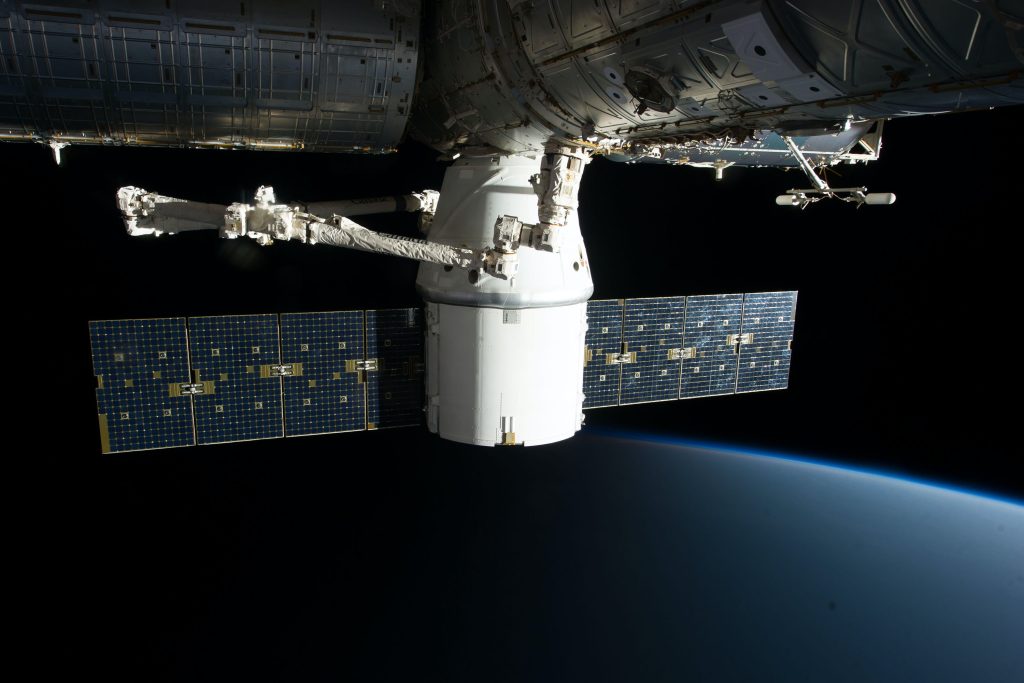 Domain: SPACE
Dynatech International is a Defense and Commercial supply chain company providing long term supply chain management, hazmat and specialty chemical management, and kitting solutions for the space industry. Dynatech's proprietary database, the Defense Logistics Management System (DLMS®), empowers us to mitigate supply chain risk and provide quality supply chain solutions in a cost-effective manner. We currently support new production programs for government, civil and commercial space platforms including satellite, capsule, landers, spacecraft and boosters.
Elevated Supply Chain Support
Our proprietary sourcing and supply chain management ecosystem, the Defense Logistics Management System (DLMS®), rapidly analyzes and rebuilds supply chains for complex and disparate Bill of Materials (BOM). We proactively identify and mitigate risk, fill in visible supply gaps, manage complex logistics and reduce supply chain implementation times. Elevate your operations by partnering with Dynatech International.
Managing Hazardous Materials and Specialized Chemicals
Our expertise in Hazmat management, coupled with our quality management systems, help us deliver superior service supporting our customer's hazmat and specialty chemical needs. We deliver reliable supply chains for manufacturing chemicals, specialty adhesives, cleaning agents, specialty coatings, metal plastic and carbon preparation, lubricants, curing agents and additives. Contact us to learn how we can support your program today.
Production Ready Kitting Services
Dynatech International provides eco-friendly, full lot trace, kitting services that support new production and assembly lines, tooling, chemicals, surface preparation and racking. We work with our clients to create customized and sustainable kits to support their operational needs, optimize costs and reduce supply chain interruptions.
Acquisition Excellence
The Defense Logistics Management System (DLMS®) is a proprietary set of technologies that provide real-time supply chain risk intelligence, decision advantage, predictive pricing analytics, product availability, forecasting analytics and obsolescence mitigation. The DLMS® combines government, industry and proprietary data to provide a global view into any BOM.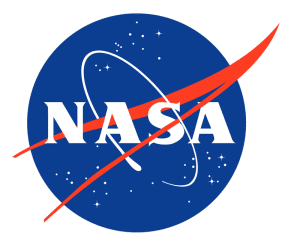 NASA Small Business Supplier
Continued support across multiple programs including Artemis and Space Launch Systems (SLS).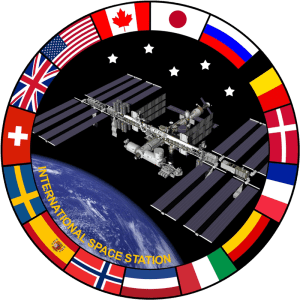 International Space Station
Specialty chemical and COTs support.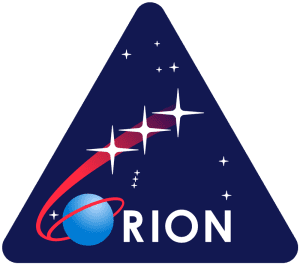 Orion Spacecraft
Specialty chemical and COTs support.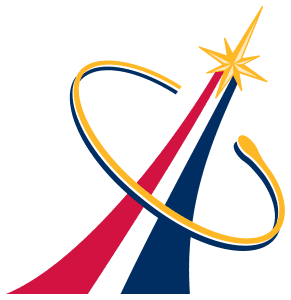 Commercial Crew Program
Hardware, chemicals, raw material and clean room supplies.
Contact us to learn more about how Dynatech International can support your space programs.

We aspire to be the preeminent full spectrum defense and commercial supply chain company. We leverage advanced technologies and industry-leading practices to provide superior products, quality parts, rotables, and repair management services in a timely, cost-effective, and environmentally responsible manner. We partner with best-in-class US and International companies exceeding the demands of both commercial and governmental clients. Our commitments to innovation, customer satisfaction, and environmental responsibility set us apart.