We're Dynatech International, a global supply chain management company offering new and refurbished OEM parts, repair management services, and customized logistics solutions to support military and commercial operators and MROs. With the acquisition of ISO Group, we expanded our capabilities to offer kitting, packaging, labeling, and warehousing services. We have a proven track record of supporting land, air, sea, and space platforms with tailored solutions, driven by our robust quality management system. Our integration with ISO Group helps us provide innovative supply chain solutions that help our clients achieve their mission-critical objectives. We leverage our extensive network to deliver the best possible value and speed of delivery.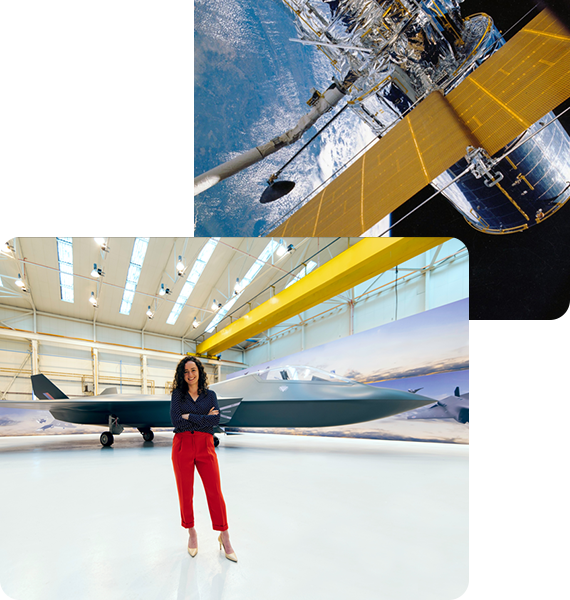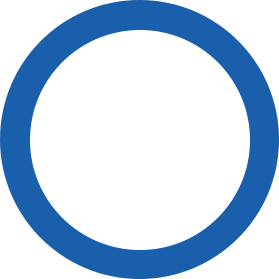 Department of Defense
700+ Contracting Actions
Top Agencies: DLA, ARMY, NAVY, AF
Awards on over 150 PSCs
Department of Justice
16 Contracting Actions
Top Agency: Federal Prison System
Department of Homeland Security
45 Contracting Actions
Top Agency: US Coast Guard
Defense and Commercial
Subcontractor to 6 of the top 10 Fortune 500 A&D companies
At Dynatech International, we are on a mission to bring together the finest talent, harness the power of the latest technology, and foster an innovative spirit to drive our business forward. We believe that it is the collective brilliance and passion of our team that propels us to new heights of success. Join us and become part of a dynamic workforce that embraces challenges, pushes boundaries, and thrives on innovation. Together, we will shape the future of our industry, delivering cutting-edge solutions and exceeding the expectations of our clients. Dare to be a trailblazer and unleash your potential with Dynatech International.
Interested in joining out team?
Discover The Dynatech Difference
New York Office
Florida Office
New York Office
Florida Office
We aspire to be the preeminent full spectrum defense and commercial supply chain company. We leverage advanced technologies and industry-leading practices to provide superior products, quality parts, rotables, and repair management services in a timely, cost-effective, and environmentally responsible manner. We partner with best-in-class US and International companies exceeding the demands of both commercial and governmental clients. Our commitments to innovation, customer satisfaction, and environmental responsibility set us apart.