Hazmat & Specialty Chemical Management
Out of this World Coatings & Chemicals Management
Dynatech International is a Defense and Commercial supply chain company providing long term supply chain management for hazmat and specialty chemicals across the land, air, sea and space domains. We have strong past performance providing efficient supply chains for manufacturing chemicals, specialty adhesives, cleaning agents, specialty coatings, metal plastic and carbon preparation materials, lubrication chemicals, curing agents and additives.
At Dynatech, we possess a profound understanding of the intricate global chemical landscape. Our experienced team is adept at identifying reliable sources of supply, ensuring that we procure high-quality hazardous and specialty chemicals that meet stringent industry standards. Through meticulous research and an extensive network of suppliers, we guarantee access to an extensive range of manufacturing chemicals, specialty adhesives, cleaning agents, specialty coatings, metal plastic and carbon preparation, lubricants, curing agents, and additives.
Strong Manufacturer Partnerships
We have fostered long-standing partnerships with a diverse array of reputable chemical manufacturers. These relationships are built on mutual trust, shared values, and a commitment to excellence. Collaborating closely with our trusted partners, we have established a robust supply chain that guarantees consistent access to top-notch chemical products. Our partnerships not only enhance our sourcing capabilities but also provide us with invaluable insights and the latest innovations in hazardous and specialty chemical manufacturing.
By leveraging our expert sourcing and strong manufacturer partnerships, we ensure that our clients receive superior service and reliable supply chains. We prioritize the delivery of high-quality chemicals that meet or exceed industry standards, enabling businesses to maintain seamless operations while adhering to stringent safety and compliance requirements.
At Dynatech International, our unwavering dedication to hazardous and specialty chemical management is fueled by our expertise in expert sourcing and our strong partnerships with leading chemical manufacturers. With our exceptional ability to locate reliable sources of supply and access to an extensive range of products, we deliver unparalleled support for all your hazmat and specialty chemical needs. Trust us to provide superior service, backed by our expert sourcing capabilities and robust alliances with renowned manufacturers.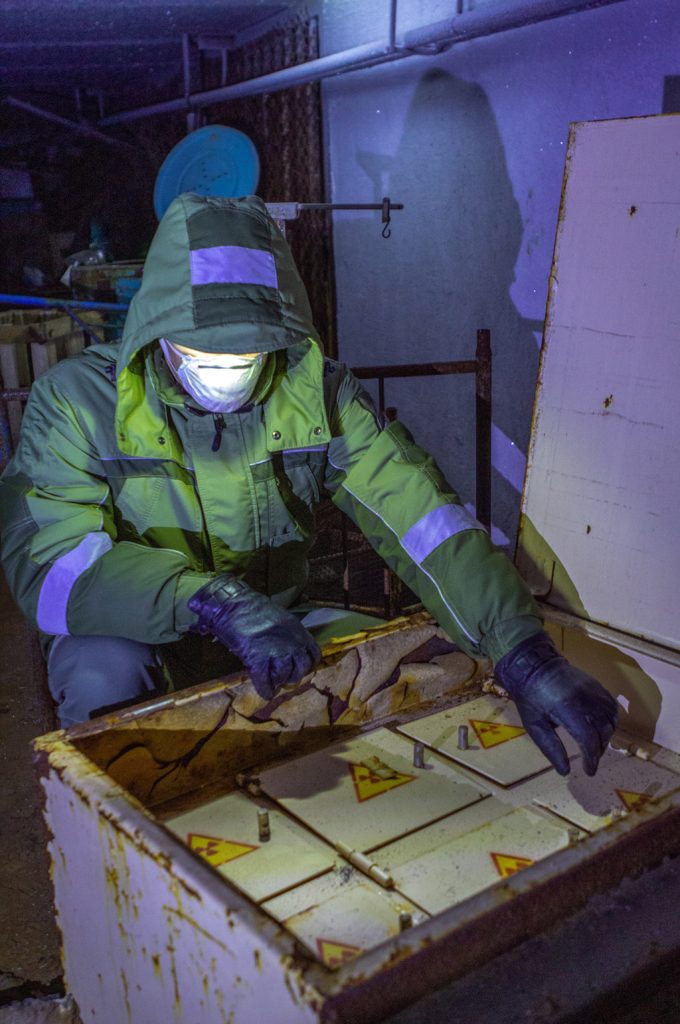 Reach out to us today and discover how Dynatech's wide range of services can ensure the operational readiness of military and commercial operations, providing unparalleled support for your programs. Our team is ready to tailor solutions to meet your unique needs and objectives.
We aspire to be the preeminent full spectrum defense and commercial supply chain company. We leverage advanced technologies and industry-leading practices to provide superior products, quality parts, rotables, and repair management services in a timely, cost-effective, and environmentally responsible manner. We partner with best-in-class US and International companies exceeding the demands of both commercial and governmental clients. Our commitments to innovation, customer satisfaction, and environmental responsibility set us apart.