Eco-Conscious Kitting Services
Dynatech International provides eco-friendly, full lot trace, kitting services that support new production and assembly lines, resupply and deployment, MRO activities, tooling, Depot level modifications and upgrades, chemicals, surface preparation, re-racking and retrofit across the land, air, sea and space domains. We work with our clients to create customized and sustainable kits to support their operational needs, optimize costs and reduce supply chain interruptions.
Dynatech International offers efficient and reliable kitting solutions for businesses looking to simplify their supply chain processes. Our kitting services include the assembly of various components and parts into kits or subassemblies, ready for use in production processes or distribution. Our team consists of experienced professionals who take pride in delivering custom kitting solutions that meet our clients' individual needs.
We utilize cutting-edge technology and highly efficient processes to ensure the accuracy, speed, and cost-effectiveness of our kitting services. Our state-of-the-art facility is equipped with the latest machinery and equipment to handle even the most complex and diverse kitting projects.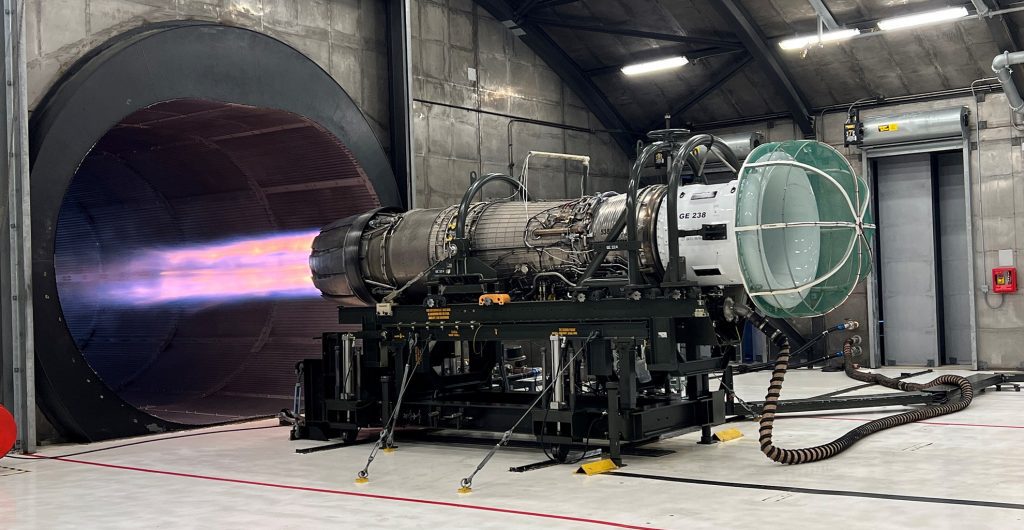 At Dynatech International, we are committed to providing our clients with exceptional quality and value. Our kitting services enable businesses to focus on their core competencies, enhance their operational efficiency, and achieve their goals of excellence. Contact us today to learn more about our kitting solutions and how we can help elevate your supply chain performance.

Reach out to us today and discover how Dynatech's wide range of services can ensure the operational readiness of military and commercial operations, providing unparalleled support for your programs. Our team is ready to tailor solutions to meet your unique needs and objectives.
We aspire to be the preeminent full spectrum defense and commercial supply chain company. We leverage advanced technologies and industry-leading practices to provide superior products, quality parts, rotables, and repair management services in a timely, cost-effective, and environmentally responsible manner. We partner with best-in-class US and International companies exceeding the demands of both commercial and governmental clients. Our commitments to innovation, customer satisfaction, and environmental responsibility set us apart.