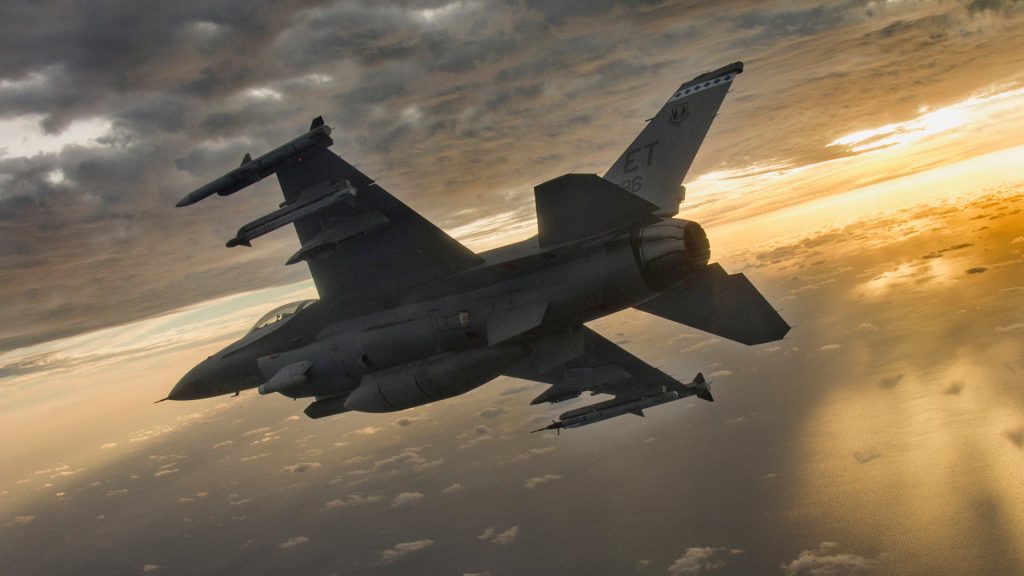 For over two decades, Dynatech has provided F100 spare parts and repair management services to the majority of F100 operators worldwide
Dynatech has a large inventory of F100 engine spares and F-16 airframe components in stock and ready for immediate delivery. We offer new OEM parts as well as repair services and can provide forecasting, training and kitting services to meet your needs.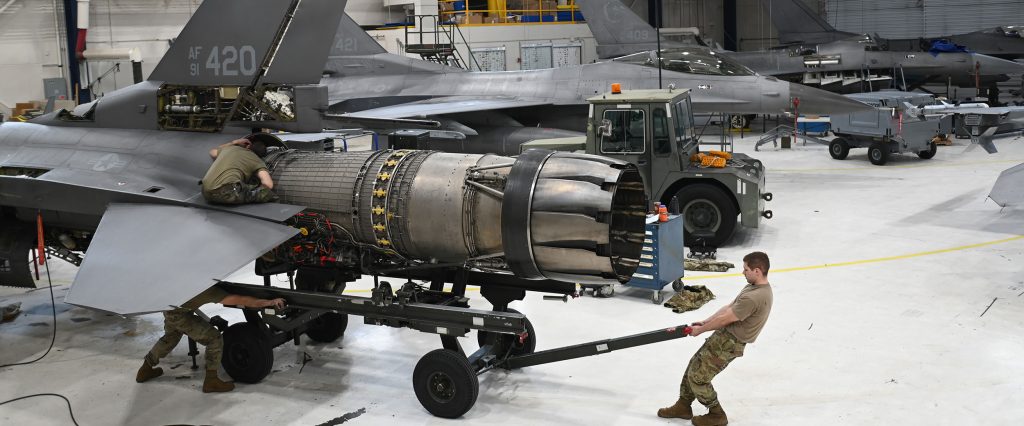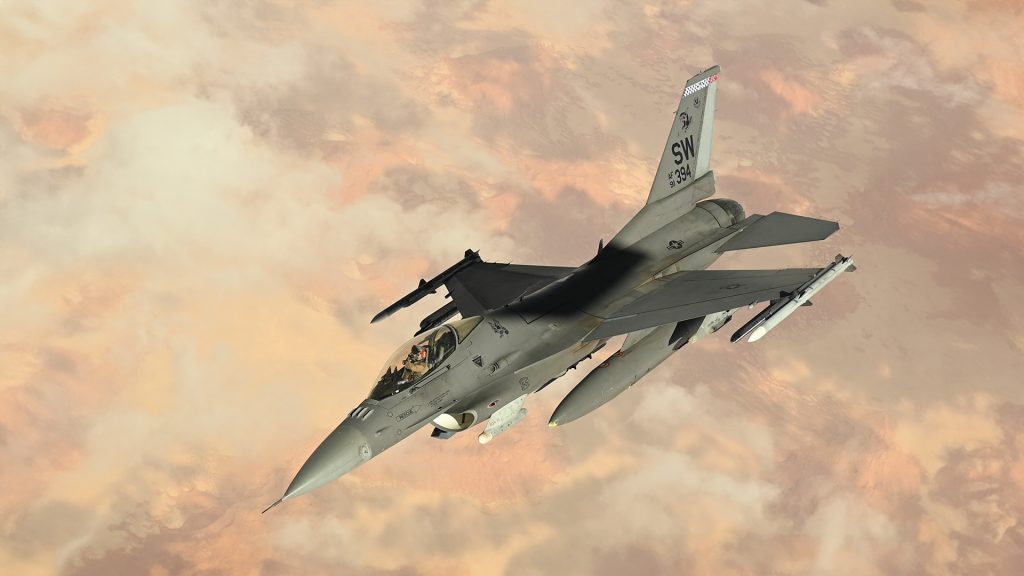 F100 / F-16 Repair Management
Dynatech works with several F100 depot facilities around the globe to provide the best turn time and price for F100 module overhaul and repair. We support foreign operators in Europe, Middle East and Asia Pacific with component repair services and module repair. Repair/OH services are performed by only the highest quality, best value sources.
Dynatech can provide customized F100 kits for kit and bin expendables or Scheduled maintenance module overhauls. Material is OEM certified and approved. Kits can be customized to meet point of use demand on the shop floor for scheduled maintenance, TCTO specific or phase inspections.

New York Office
Florida Office
New York Office
Florida Office
We aspire to be the preeminent full spectrum defense and commercial supply chain company. We leverage advanced technologies and industry-leading practices to provide superior products, quality parts, rotables, and repair management services in a timely, cost-effective, and environmentally responsible manner. We partner with best-in-class US and International companies exceeding the demands of both commercial and governmental clients. Our commitments to innovation, customer satisfaction, and environmental responsibility set us apart.