We offer a comprehensive range of services including MRO, new production, counterfeit management, reset/upgrade, obsolescence management, ground support equipment, test equipment, tooling, COTS, repair and engine fleet management. Our solutions ensure optimal operational readiness and support across various industries.
DLMS® is a proprietary set of technologies that provide real-time supply chain risk intelligence, product availability, government and industry pricing trends, forecasting analytics and obsolescence mitigation. The DLMS® combines government, industry and proprietary data to provide a global view into any BOM.
Powered By DLMS®:
Dynatech International, powered by the DLMS® delivers quality, cost-effective supply chain services.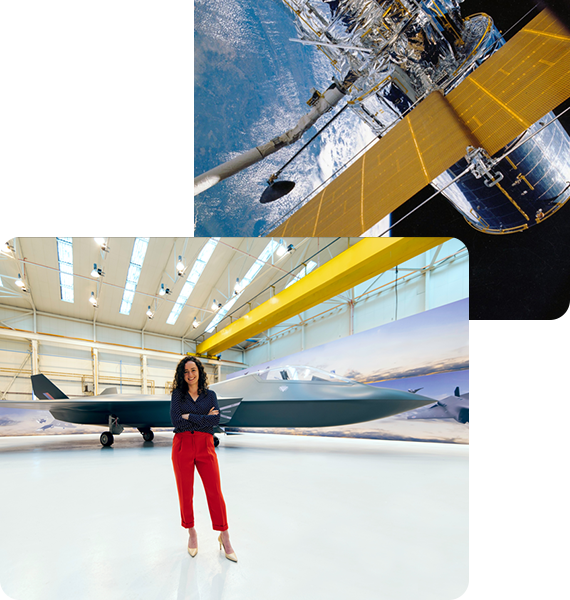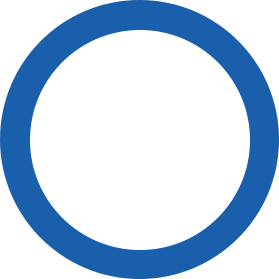 Department of Defense
700+ Contracting Actions
Top Agencies: DLA, ARMY, NAVY, AF
Awards on over 150 PSCs
Department of Justice
16 Contracting Actions
Top Agency: Federal Prison System
Department of Homeland Security
45 Contracting Actions
Top Agency: US Coast Guard
Defense and Commercial
Subcontractor to 6 of the top 10 Fortune 500 A&D companies
⦿ Contractor Logistics Support
⦿ Inventory Management
⦿ Technical & Onsite Support
Reliable Partnerships:
Dynatech International is a trusted partner for sustainable success, backed by our commitment to excellence and customer satisfaction.
Reach out to us today and discover how Dynatech's wide range of services can ensure the operational readiness of military and commercial operations, providing unparalleled support for your programs. Our team is ready to tailor solutions to meet your unique needs and objectives.
We aspire to be the preeminent full spectrum defense and commercial supply chain company. We leverage advanced technologies and industry-leading practices to provide superior products, quality parts, rotables, and repair management services in a timely, cost-effective, and environmentally responsible manner. We partner with best-in-class US and International companies exceeding the demands of both commercial and governmental clients. Our commitments to innovation, customer satisfaction, and environmental responsibility set us apart.