At Dynatech International, our Leadership Team is committed to the fundamental values of ethics, accountability, and cultural sensitivity. These values drive our success and shape our global partnerships.
Precision Leadership at Mach Speed
Guiding with synchronized decision-making, strategic excellence, and cohesive teamwork, propelling clients towards unprecedented success. Dynatech International—accelerating progress with speed and cutting-edge technology.
Joseph (Joe) Ford spent two years as the Chief Executive Officer of Draken International. In that role he was responsible for the entire operations of the company. During his tenure the company grew and expanded its operations winning several significant US and foreign military contracts. In addition, he led the effort to procure F-16 aircraft from two nations, significantly enhancing the ability for the company to meet customer requirements. Moreover, he was the primary driver in the successful acquisition and integration of the former Cobham UK Company into Draken International.
Joe previously served as DynCorp International's President of DynAviation. He was responsible for all aspects of the segment's profit and loss performance with functions including operations, supply chain management, finance, quality assurance, human resources, contracts and internal and external business development. Mr. Ford previously served as DI's Senior Vice President for Strategy and Business Development.
Prior to joining DynCorp International, Mr. Ford was the Senior Vice President and Chief Operating Officer for Beechcraft Defense Company in Wichita, Kansas. He served earlier as the company's Vice President of Legislative Affairs and Director of the Light Attack Program.
Before joining Beechcraft, Mr. Ford spent three years with AAR Corporation serving in roles including: Vice President for Strategic Development and Governmental Programs in the Maintenance, Repair and Overhaul (MRO) segment; Vice President for Legislative Affairs; and Vice President and General Manager for Presidential Airways, an AAR subsidiary.
Mr. Ford had a distinguished military career, retiring from the U.S. Air Force as a Colonel in January of 2007 as the commander of the 401st Air Expeditionary Wing at Aviano Air Base, Italy. Other roles during his military career include commander of the 18th Operations Group at Kadena Air Base, Japan and commander of the 35th Fighter Squadron at Kunsan Air Base, South Korea. Mr. Ford is a combat veteran with four fighter deployments to the Middle East. His aviation career includes over 4,000 hours in aircraft including the F-4C/D, A-7D, F- 117, F-16A/B/C/D, F-15C/D, HH-60, E-3 and KC-135R.
Mr. Ford's Air Force staff assignments also included a tour as Chief, Crisis Action Branch J-7, the Joint Staff and as Chief, Legislative Affairs Division, Directorate of Legislative Liaison, Secretary of the Air Force, in Washington, D.C.
Mr. Ford holds a bachelor's degree in computer science from Florida International University, a master's degree in management from Troy University, and a master's degree in military studies from the United States Marine Corps University. He is a graduate of the Marine Command and Staff College, was a National Defense Fellow at Georgetown University, and completed the MIT Sloan School of Management's executive program for strategy and innovation.
Dixie Newton is the Senior Vice President and Chief Financial Officer at Dynatech International LLC. With over 20 years of experience in the defense industry, she is responsible for overseeing the company's financial activities, including accounting, financial planning and analysis, tax, treasury, and mergers and acquisitions. Prior to joining Dynatech, Dixie held senior financial executive positions in tech services and multinational aerospace companies. She is a Certified Public Accountant with a bachelor's degree in business administration.
Mr. Robert Reuland, Sr. Vice President of Propulsion at Dynatech International, brings over 30 years of aerospace industry experience in both defense and commercial markets. Since joining Dynatech in September 2016, he has successfully managed engine inventory planning, forecasting, and sales, specifically for F100, T56, and F-5 repair management services. Mr. Reuland leads Dynatech's Propulsion Systems Support Services and Repair Management Team, overseeing global F100 and T56 repair and overhaul programs. Notably, Dynatech was selected to provide F100 spares, repair, and technical support to a US-based F-16 Aggressor Squadron for Air Combat training to the USAF. Prior to joining Dynatech, Mr. Reuland held various roles at Pratt and Whitney, including Business Development Manager for the F100 engine. He has a Master's Degree in Business Administration (MBA) from the University of Dallas and a Bachelor of Business Administration (BBA) in Marketing from Texas A&M University.
Robert F. Wood Jr. is a highly experienced senior executive in the Aerospace & Defense industry, with over 25 years of expertise in leadership, strategic planning, business development, operations excellence, and organizational problem solving. Currently serving as the Senior Vice President of business development for Dynatech International, he has held senior executive roles at Northrop Grumman Corp., BAE Systems Inc., and Valiant Integrated Services. Mr. Wood holds bachelor's and master's degrees in history, organizational development, and national security and strategic studies. He is a published author on defense industry procurement strategies and has a certificate in Executive Leadership Coaching from Georgetown University. As a retired Naval officer, aviator, and veteran of the first Gulf War, he has flown 12 different military aircraft, including commanding an F/A-18 squadron aboard the aircraft carrier USS Nimitz (CVN 68). Currently residing in Savannah, Georgia, Mr. Wood exemplifies leadership in the Aerospace & Defense industry.
In January 2023, ISO Group, a company specializing in innovative and sustainable supply chain solutions, was acquired by Dynatech International. This acquisition marked a significant milestone for ISO Group and provided new opportunities for growth and development. Mr. Gibson, the co-founder of ISO Group, has been instrumental in the company's success. He holds a Bachelor's Degree in Physics from the University of Pittsburgh and has studied at the Centre for Cognitive Science (COGS) at the University of Sussex. With over 15 years of experience as the CTO and VP of Technology at ISO Group, Mr. Gibson has utilized disruptive technologies to drive innovation and transform the supply chain industry. Prior to his tenure at ISO Group, he held various sales and technology positions at Verizon, GE Transportation, and Bombardier Transportation.
Dr. Ahmed Metwalli is the President of MEA Programs, at Dynatech International LLC. With nearly fifty years of experience in the aerospace industry, he specializes in international programs and new business initiatives. Dr. Metwalli joined Dynatech in 2013 as the Senior Vice President of Planning and Business Development. He has held significant leadership positions, including President and COO of Aerospace Products International (API) and COO of First Aviation Services, Inc. (FAvS). Dr. Metwalli's expertise spans logistics, sustainment services, OEM parts distribution, supply chain management, and engineering solutions. He has a Ph.D. from the State University of New York at Albany and a Master's degree in Executive Management from the Peter F. Drucker Graduate School of Management. Dr. Metwalli's accomplishments include serving on boards and being inducted into the Claremont Graduate University Alumni Hall of Fame.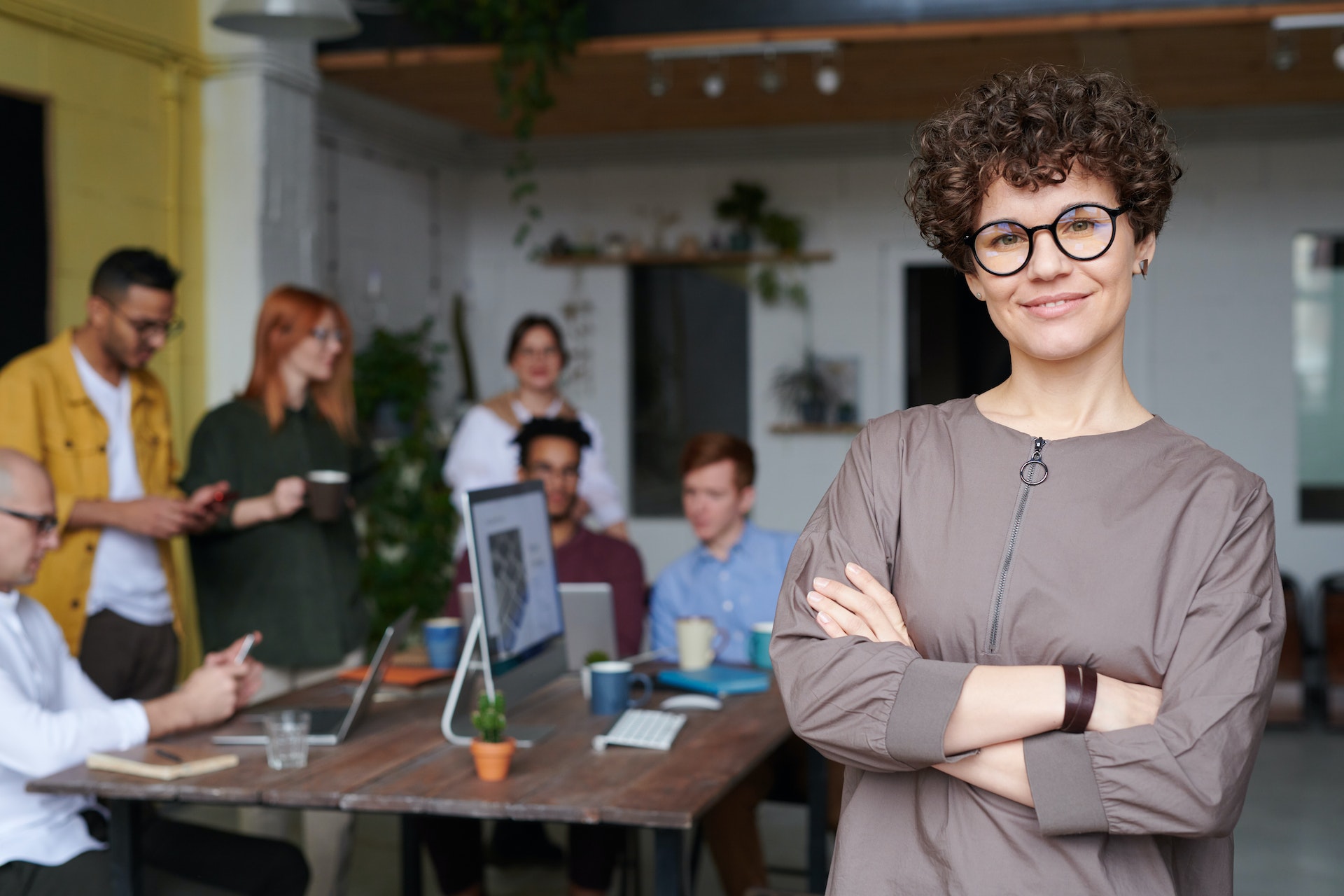 Leadership is not about being the best, but about bringing out the best in others.
We aspire to be the preeminent full spectrum defense and commercial supply chain company. We leverage advanced technologies and industry-leading practices to provide superior products, quality parts, rotables, and repair management services in a timely, cost-effective, and environmentally responsible manner. We partner with best-in-class US and International companies exceeding the demands of both commercial and governmental clients. Our commitments to innovation, customer satisfaction, and environmental responsibility set us apart.