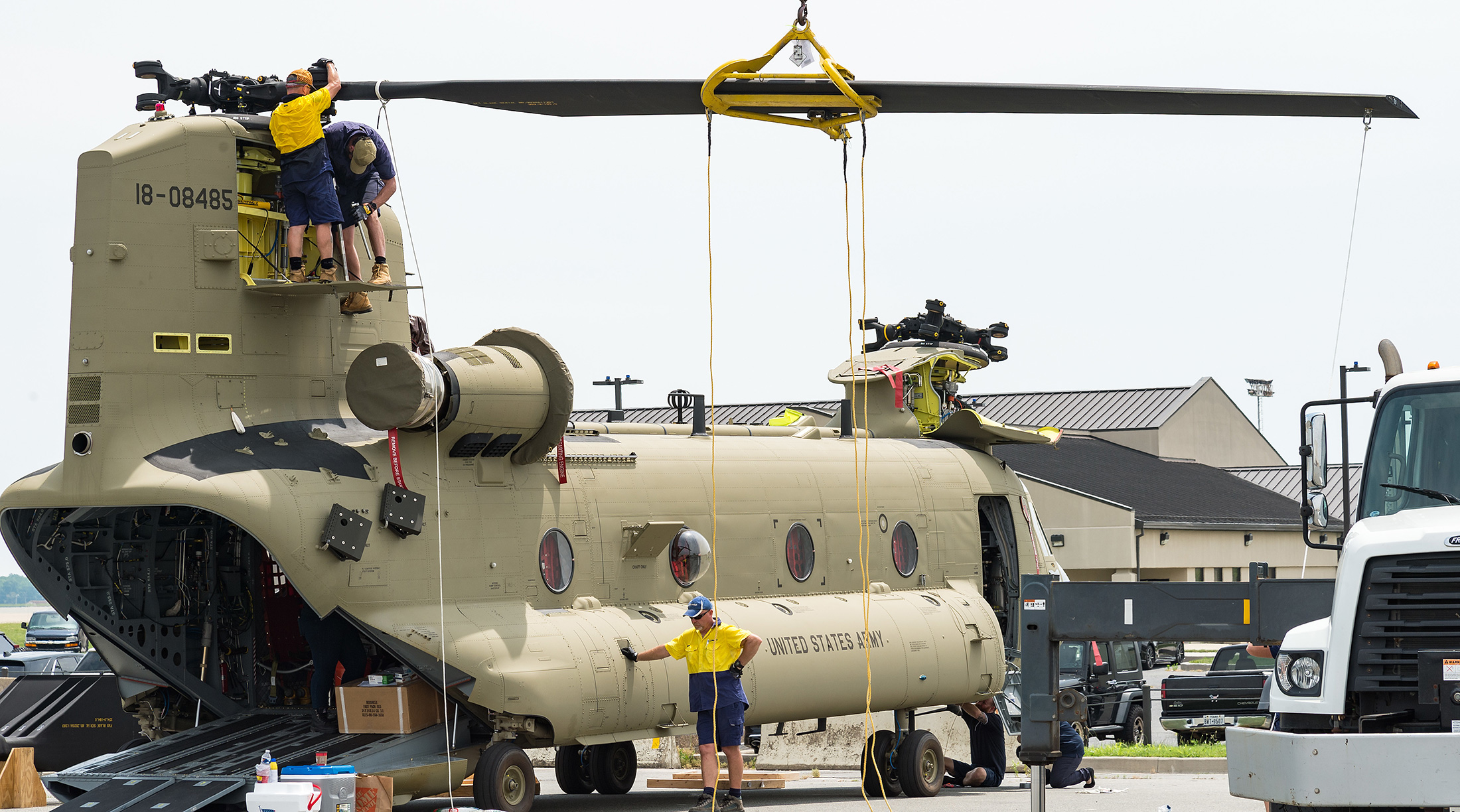 Domain: AIR
Dynatech International is a Defense and Commercial supply chain company providing long term supply chain management, engine lifecycle management, rotable and repair management services, manufacturing, hazmat and specialty chemical management, and kitting solutions. Dynatech's proprietary database, the Defense Logistics Management System (DLMS®), empowers us to mitigate supply chain risk and provide quality supply chain solutions in a cost effective manner. We currently support commercial and military aircraft including passenger, reconnaissance, transport, ISR, helicopter, fighter, unmanned and glider platforms, both fixed wing and rotary wing.
Seamless Integration of Parts Procurement, Supply and Consumable Management
Our proprietary sourcing and supply chain management ecosystem, the Defense Logistics Management System (DLMS®), rapidly analyzes and rebuilds supply chains for complex and disparate Bill of Materials (BOM). We proactively identify and mitigate risk, fill in visible supply gaps, manage complex logistics and reduce supply chain implementation times. Drive operational readiness by partnering with Dynatech International.
Holistic Rotable Lifecycle Management
Dynatech International utilizes our global logistics capabilities and export compliance expertise to provide rotable management services, as well as rotable exchange pools, to support MRO, sustainment, FAA 145 function testing, fully mission capable (FMC) management, beyond economical repair (BER) and obsolescence management activities. We support avionics, communications, weapon systems, flight control surfaces, targeting systems, landing gear, hydraulic systems, canopy and ejection systems and weapons suspension systems through our network of quality approved and certified repair partners.
Hazmat and Specialty Chemical Management
Our expertise in Hazmat management, coupled with our quality management systems, help us deliver superior service supporting our customer's hazmat and specialty chemical needs. We deliver reliable supply chains for manufacturing chemicals, specialty adhesives, cleaning agents, specialty coatings, metal plastic and carbon preparation, lubricants, curing agents and additives. Talk to us today about our scheduled blanket order contract support.
Tailored Kits for Operational Readiness
Dynatech International provides eco-friendly, full lot trace, kitting services that support new production and assembly lines, MRO activities, tooling, Depot level modifications and upgrades, chemicals, surface preparation and re-racking. We work with our clients to create customized and sustainable kits to support their operational needs, optimize costs and reduce supply chain interruptions.
Part Manufacturing and Obsolecense Mitigation
Through our extensive manufacturing partners, we provide engineering services, reverse engineering, manufacturing and testing to support critical product and obsolescence needs. We consolidate demand to reduce cost and drive production runs that would typically go unsupported.
Engine Lifecycle Management
For over 20 years, Dynatech International has been successfully supporting engine lifecycle management programs for military and civil air platforms such as turbo props, reciprocating engines, jet engines, fan modules, augmenters and auxiliary power units (APUs). We have exceptional experience supporting programs in MRO, turbo jets, turbo fans, fighter engines and helicopter engines through our network of FAA 145 certified repair stations.
Acquisition Modernization
The Defense Logistics Management System (DLMS®) is a proprietary set of technologies that provide real-time supply chain risk intelligence, decision advantage, predictive pricing analytics, product availability, forecasting analytics and obsolescence mitigation. The DLMS® combines government, industry and proprietary data to provide a global view into any BOM.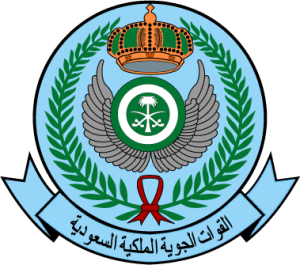 Royal Saudi Air Force
Trusted partner of the Royal Saudi Air Force, offering F100 component repairs for their depot and implementing a T-56 exchange program to support their operations.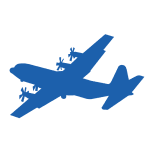 Ordering & Long-Term Agreements
Established Basic Ordering Agreements (BOAs) with major operators for C-130, F-16, and Beechcraft spares and repairs. Additionally, we have entered into Long-Term Agreements (LTAs) with end users and service providers for C-130, F-16, UH-60, and Beechcraft component repair programs.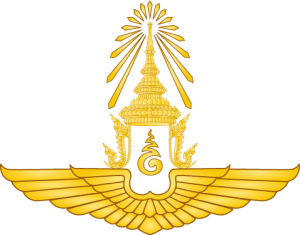 Royal Thai Air Force
Supporting with the Royal Thai Air Force, delivering comprehensive forecasts and strategic planning support for their entire F100 fleet.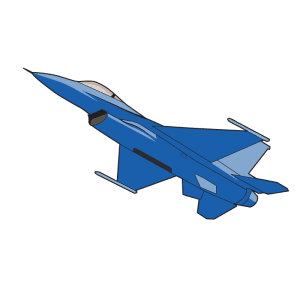 Europe, Asia, & the Middle East
Established partnerships with major depot facilities across the US, Europe, and Asia to provide component and engine module overhauls for F100, T56, and T700. We support foreign military operators in Europe, the Middle East, and the Asia Pacific.
Contact us to learn more about how Dynatech International can support your aerospace programs.

We aspire to be the preeminent full spectrum defense and commercial supply chain company. We leverage advanced technologies and industry-leading practices to provide superior products, quality parts, rotables, and repair management services in a timely, cost-effective, and environmentally responsible manner. We partner with best-in-class US and International companies exceeding the demands of both commercial and governmental clients. Our commitments to innovation, customer satisfaction, and environmental responsibility set us apart.