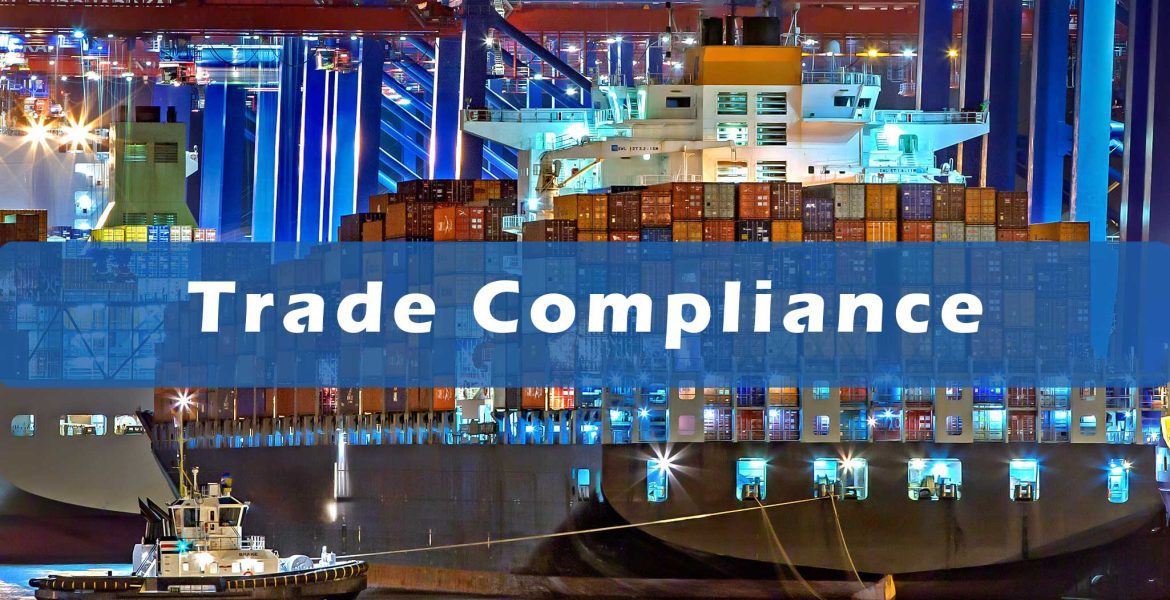 Trade Compliance: Ensuring Regulatory Excellence
At Dynatech International, we understand the critical importance of trade compliance in today's global business landscape. With ever-evolving regulations and complex international trade frameworks, navigating the intricacies of compliance can be a daunting task. That's why we are committed to providing our clients with exceptional trade compliance solutions to ensure regulatory excellence and mitigate risks.
Our experienced team of trade compliance professionals possesses in-depth knowledge of global trade regulations, export controls, sanctions, and customs requirements. We stay up-to-date with the latest changes in international trade laws and maintain robust compliance programs to ensure adherence to all applicable regulations.
Through our comprehensive trade compliance services, we assist our clients in achieving compliance at every stage of the supply chain. From conducting thorough export classification assessments to managing licensing requirements and trade documentation, we provide end-to-end solutions that promote transparency and mitigate compliance risks.
At Dynatech, we recognize that each industry and organization has unique compliance needs. Our tailored approach allows us to develop customized trade compliance strategies that align with your specific requirements. We work closely with our clients to understand their business objectives, assess potential risks, and implement robust compliance frameworks that foster a culture of compliance within their organizations.
Furthermore, we utilize advanced technology and data analytics to enhance trade compliance processes. Our cutting-edge systems enable real-time monitoring, screening, and risk assessment, ensuring swift identification and resolution of compliance issues. By leveraging automation and digital solutions, we streamline compliance operations and provide our clients with actionable insights for proactive risk management.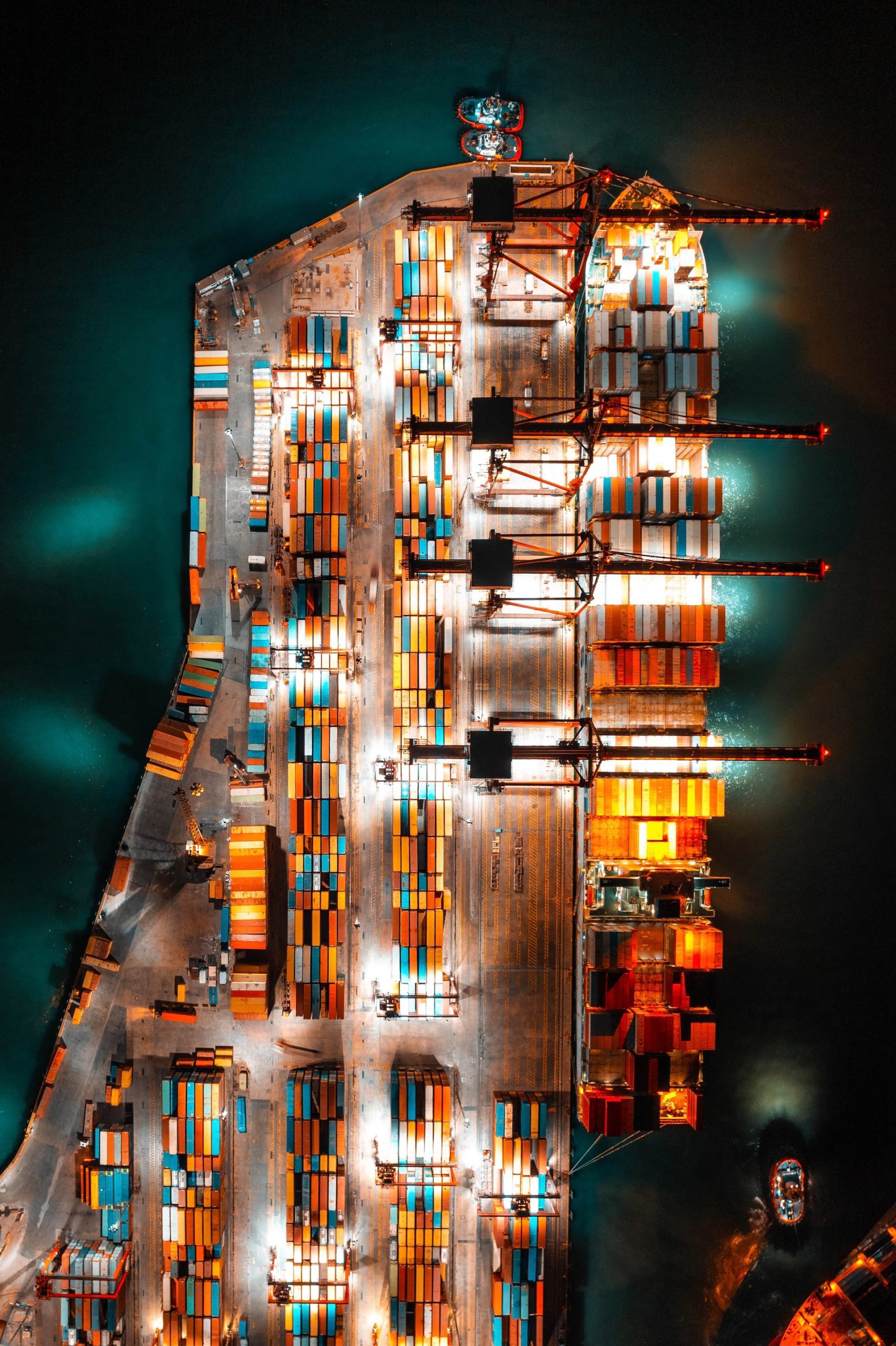 Partnering with Dynatech International for trade compliance means gaining a trusted ally committed to safeguarding your business and reputation. Our dedication to regulatory excellence, coupled with our extensive industry expertise, ensures that your organization can navigate the complex trade landscape with confidence and peace of mind.
Contact us today to learn more about our comprehensive trade compliance solutions and discover how Dynatech can assist you in achieving regulatory compliance and optimizing your global trade operations.
New York Office
Florida Office
New York Office
Florida Office
We aspire to be the preeminent full spectrum defense and commercial supply chain company. We leverage advanced technologies and industry-leading practices to provide superior products, quality parts, rotables, and repair management services in a timely, cost-effective, and environmentally responsible manner. We partner with best-in-class US and International companies exceeding the demands of both commercial and governmental clients. Our commitments to innovation, customer satisfaction, and environmental responsibility set us apart.