 Supplier Onboarding: Strengthening Partnerships for Success
At Dynatech International, we recognize that strong partnerships with our suppliers are vital to delivering exceptional supply chain solutions. Our supplier onboarding process is designed to establish collaborative and mutually beneficial relationships that drive success and maximize value for our clients.
We believe in working with suppliers who share our commitment to quality, innovation, and sustainability. Our rigorous supplier selection process ensures that we onboard vendors who meet our stringent standards and align with our values. We carefully evaluate factors such as reliability, product quality, compliance with regulations, ethical practices, and environmental responsibility.
Once selected, our supplier onboarding program focuses on fostering open communication and establishing clear expectations. We provide comprehensive guidance and support to suppliers throughout the onboarding process, ensuring a smooth and efficient integration into our supply chain ecosystem. We work closely with suppliers to understand their capabilities, production processes, and unique value propositions, enabling us to forge strong partnerships based on trust and collaboration.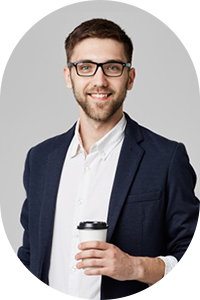 New York Office
Florida Office
New York Office
Florida Office
We aspire to be the preeminent full spectrum defense and commercial supply chain company. We leverage advanced technologies and industry-leading practices to provide superior products, quality parts, rotables, and repair management services in a timely, cost-effective, and environmentally responsible manner. We partner with best-in-class US and International companies exceeding the demands of both commercial and governmental clients. Our commitments to innovation, customer satisfaction, and environmental responsibility set us apart.