Manufacturing & Remanufacturing
Precision Manufacturing for Extreme Environments
Dynatech International excels in precision manufacturing for extreme environments. Utilizing advanced 2-5 axis machining, we produce and remanufacture a diverse range of products that meet the demanding requirements of high temperatures, altitudes, deep-ocean cold conditions, and high-pressure environments. Our meticulous craftsmanship and state-of-the-art facilities ensure reliable and resilient solutions built to withstand the harshest operating conditions.
Harnessing Manufacturing and Remanufacturing Excellence:
Cutting-Edge Capabilities
Dynatech prides itself on its exceptional manufacturing and remanufacturing capabilities, serving as a catalyst for meeting critical product needs and mitigating obsolescence challenges. With our acquisition of Dyna-Empire, an aviation (part 145) manufacturing company, we can produce everything from basic to very complex items. Couple this with our extensive network of manufacturing partners and a comprehensive range of services, we offer engineering expertise, reverse engineering, manufacturing, and testing solutions to address complex requirements. By consolidating demand and driving production runs that would typically go unsupported, we not only reduce costs but also ensure the availability of essential products in the market.
Manufacturing and Testing
Dynatech excels in manufacturing and testing a wide array of products, ranging from small components to complex systems. Leveraging our extensive network of trusted manufacturing partners, we ensure that our clients receive high-quality, precision-engineered products that meet their unique requirements. Our manufacturing processes adhere to stringent quality control standards, ensuring consistency, reliability, and adherence to industry regulations. Additionally, we employ rigorous testing protocols to validate the performance and reliability of our products, guaranteeing customer satisfaction and confidence in their long-term functionality.
Consolidating Demand and Reducing Costs
One of our key strengths lies in our ability to consolidate demand, enabling us to optimize production runs and reduce costs. By understanding the diverse needs of our clients and pooling their requirements, we achieve economies of scale that would typically be challenging to attain individually. This approach not only drives cost savings but also enhances supply chain efficiency, ensuring the availability of critical products that might otherwise go unsupported or face exorbitant costs due to limited demand.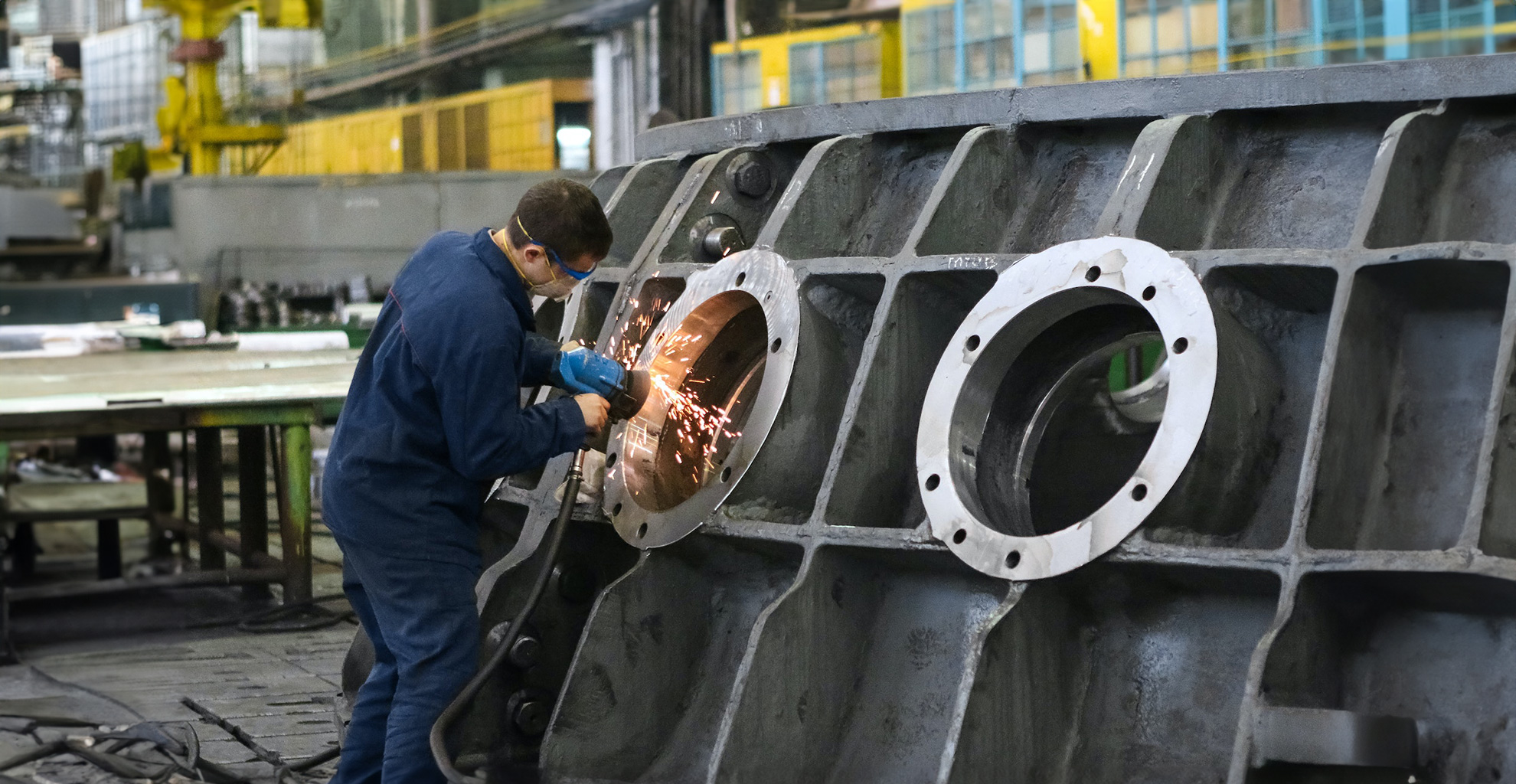 Dynatech's manufacturing and remanufacturing capabilities empower businesses to overcome challenges related to critical product needs and obsolescence. Through our extensive network of manufacturing partners, we provide comprehensive engineering services, reverse engineering, manufacturing, and testing solutions. By consolidating demand, we drive production runs that may have otherwise been unsupported, reducing costs and ensuring the availability of essential products. 
Trust Dynatech to deliver cutting-edge manufacturing and remanufacturing solutions that meet your unique requirements, all while maintaining the highest standards of quality, performance, and reliability.
We aspire to be the preeminent full spectrum defense and commercial supply chain company. We leverage advanced technologies and industry-leading practices to provide superior products, quality parts, rotables, and repair management services in a timely, cost-effective, and environmentally responsible manner. We partner with best-in-class US and International companies exceeding the demands of both commercial and governmental clients. Our commitments to innovation, customer satisfaction, and environmental responsibility set us apart.