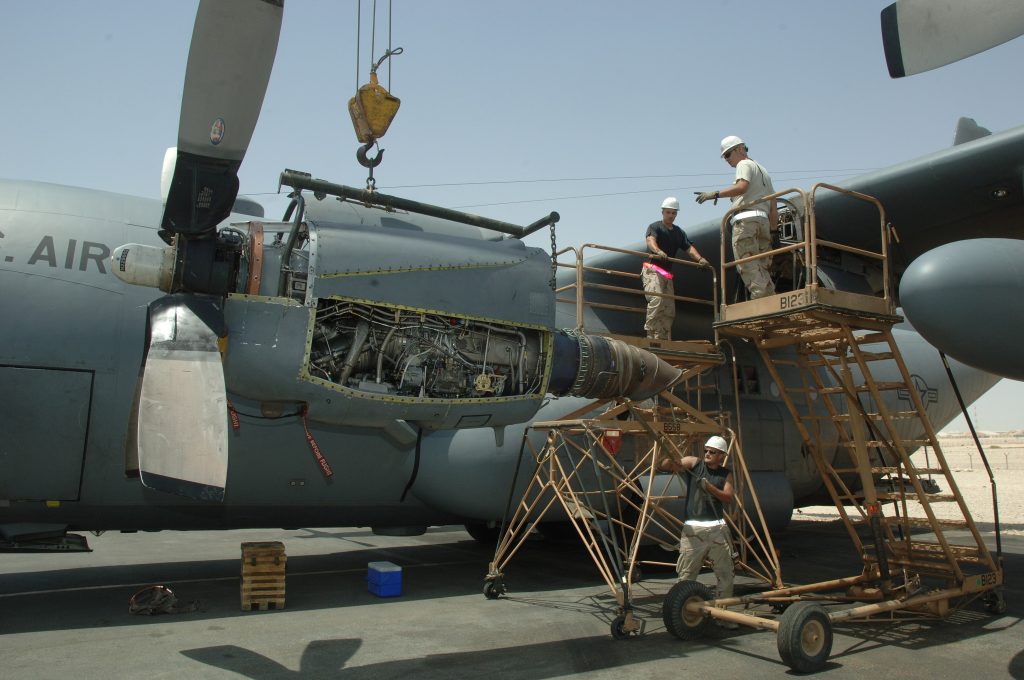 Dynatech supports all T-56/C-130 Authorized Maintenance Centers with engine spares from OEM and U.S. Government Source Approved sources. We have a large inventory of T56 engine spares and C-130 airframe components in stock and ready for immediate delivery.
With roots dating back to 1973 as Connecticut Machine Products, Dynatech has evolved and expanded while maintaining its core strength in supporting military aircraft engines, particularly those considered "legacy" with scarce spare parts. Our sales team possesses extensive experience, profound industry knowledge, and valuable connections within the aftermarket sector. As a trusted provider, Dynatech offers comprehensive support to all T-56/C-130 Authorized Maintenance Centers, supplying engine spares from OEM and U.S. Government Source Approved sources. We boast a substantial inventory of T56 engine spares and C-130 airframe components readily available for immediate delivery. Our services extend beyond spares, encompassing efficient component repair and overhaul management. Through our strong supplier relationships, we ensure top-quality spare parts and Repair/overhaul services for the C-130, spanning a wide range of products from lighting and electronic controls to heat exchangers and more. Dynatech is dedicated to delivering the highest standard of excellence in the industry.
With established long-term agreements, Dynatech collaborates with multiple Maintenance, Repair, and Overhaul (MRO) providers to offer comprehensive support for C130 and T56 spares. Our extensive stock of various items allows us to customize programs that align with your specific requirements, including scheduled delivery programs, Blanket Order Agreements (BOA), and consignment options. Trust Dynatech to provide tailored solutions to meet your needs seamlessly.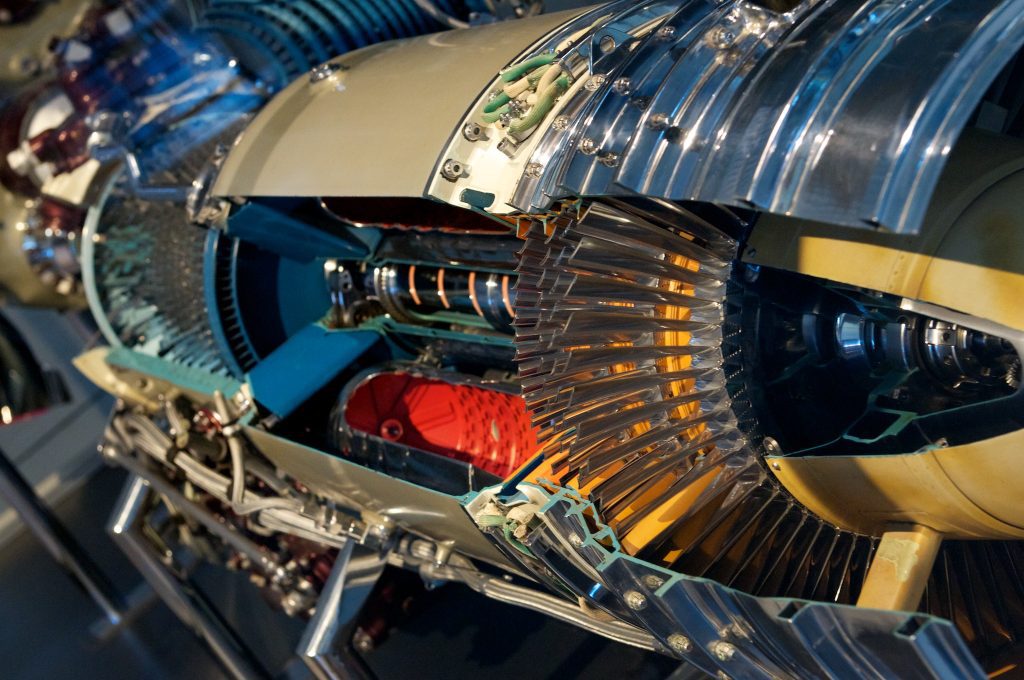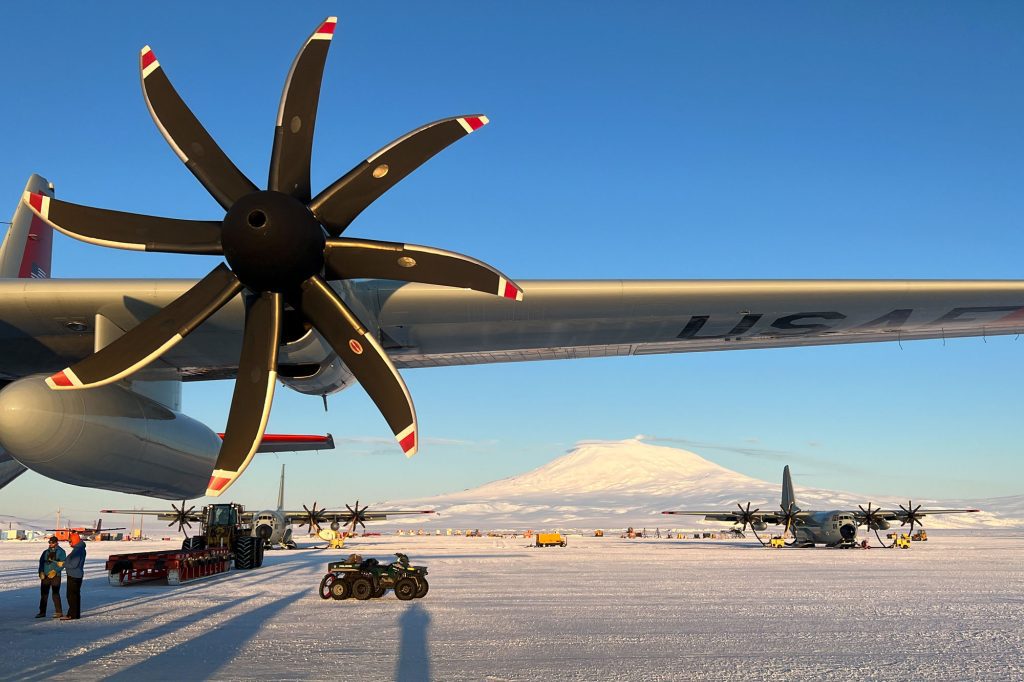 T56 / C-130 Repair Management
Dynatech collaborates with multiple T56 depot facilities worldwide, ensuring optimal turnaround time and competitive pricing for T56 engine overhaul and repair. Our support extends to foreign operators in Europe, the Middle East, and the Asia Pacific regions, offering comprehensive component repair services and engine repair solutions. We exclusively engage the highest quality and most cost-effective sources for our repair and overhaul services, guaranteeing exceptional value for our customers.
Dynatech specializes in offering tailored solutions for T56 kits, whether for kit and bin expendables or Scheduled Maintenance Module overhauls. Our materials are certified and approved by the OEM, ensuring the highest quality standards. Our kits can be customized to meet the specific point-of-use demands on the shop floor, whether for scheduled maintenance or TCTO (Time Compliance Technical Order) requirements. Count on Dynatech to provide precise and customized T56 kits to streamline your operations.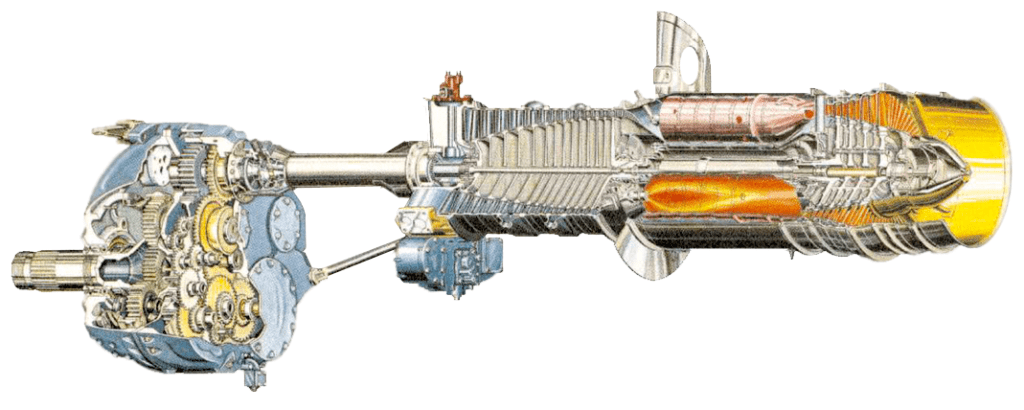 New York Office
Florida Office
New York Office
Florida Office
We aspire to be the preeminent full spectrum defense and commercial supply chain company. We leverage advanced technologies and industry-leading practices to provide superior products, quality parts, rotables, and repair management services in a timely, cost-effective, and environmentally responsible manner. We partner with best-in-class US and International companies exceeding the demands of both commercial and governmental clients. Our commitments to innovation, customer satisfaction, and environmental responsibility set us apart.